Handlooms. Bridals. Couture. Art. Soul.
WELCOME TO
DELHI VINTAGE CO.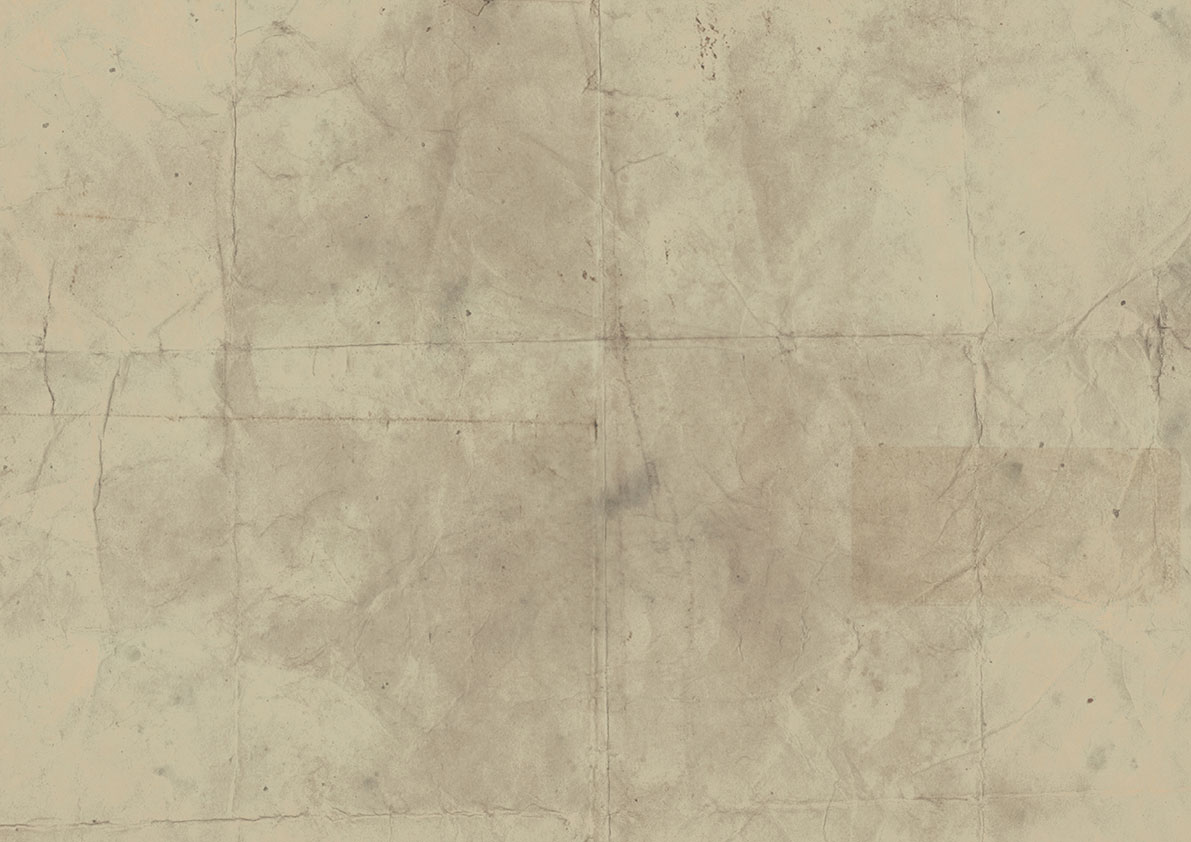 Nestled inside The Dhanmill Compound in the burgeoning designer district of Chattarpur Farms, this galleria promises to be ANYTHING BUT AN "ORDINARY" SHOPPING EXPERIENCE. At Delhi Vintage Co., we believe it is art we house. Then it could be art on our garments, ambience or experience.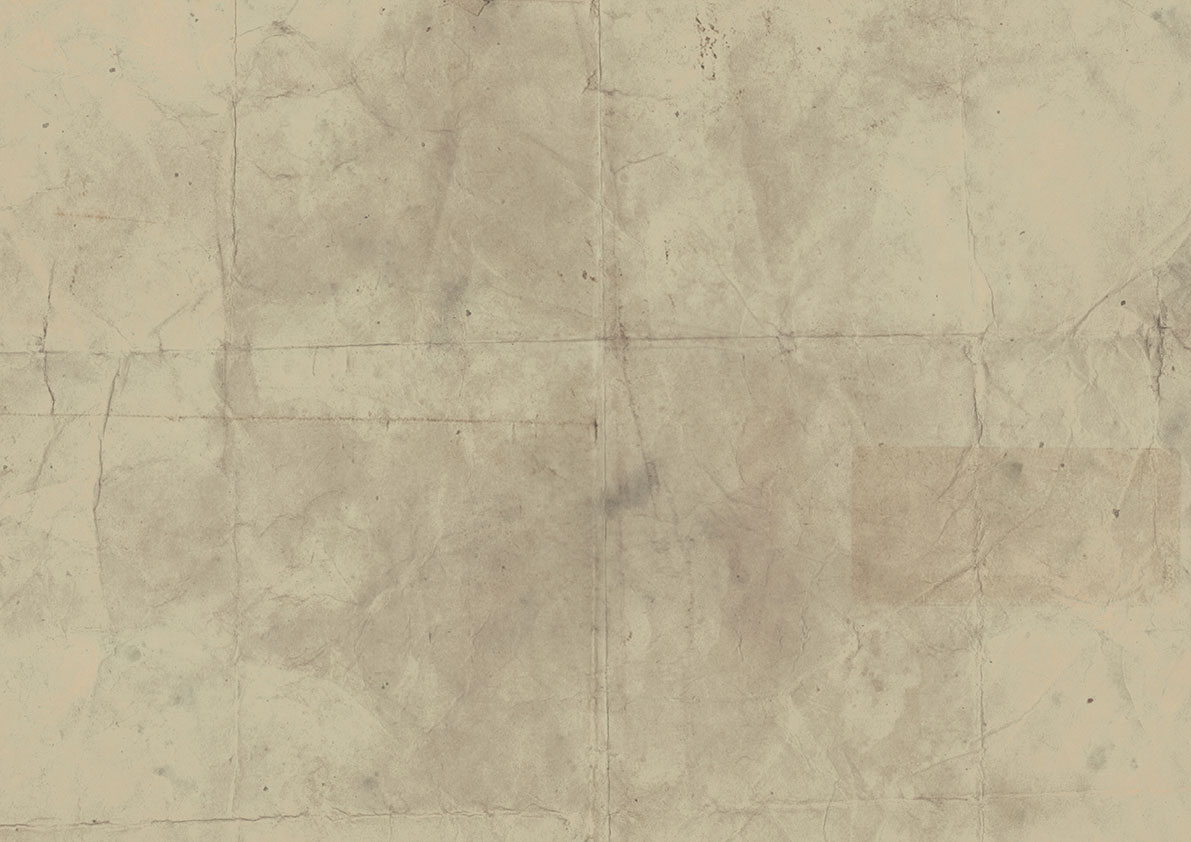 OUR COLLECTION
Under this roof, you shall find a carefully curated selection of HANDLOOMS, BESPOKE BRIDALS AND COUTURE sharing the vibe with an equally soulful collection of vintage Indian Folk Art.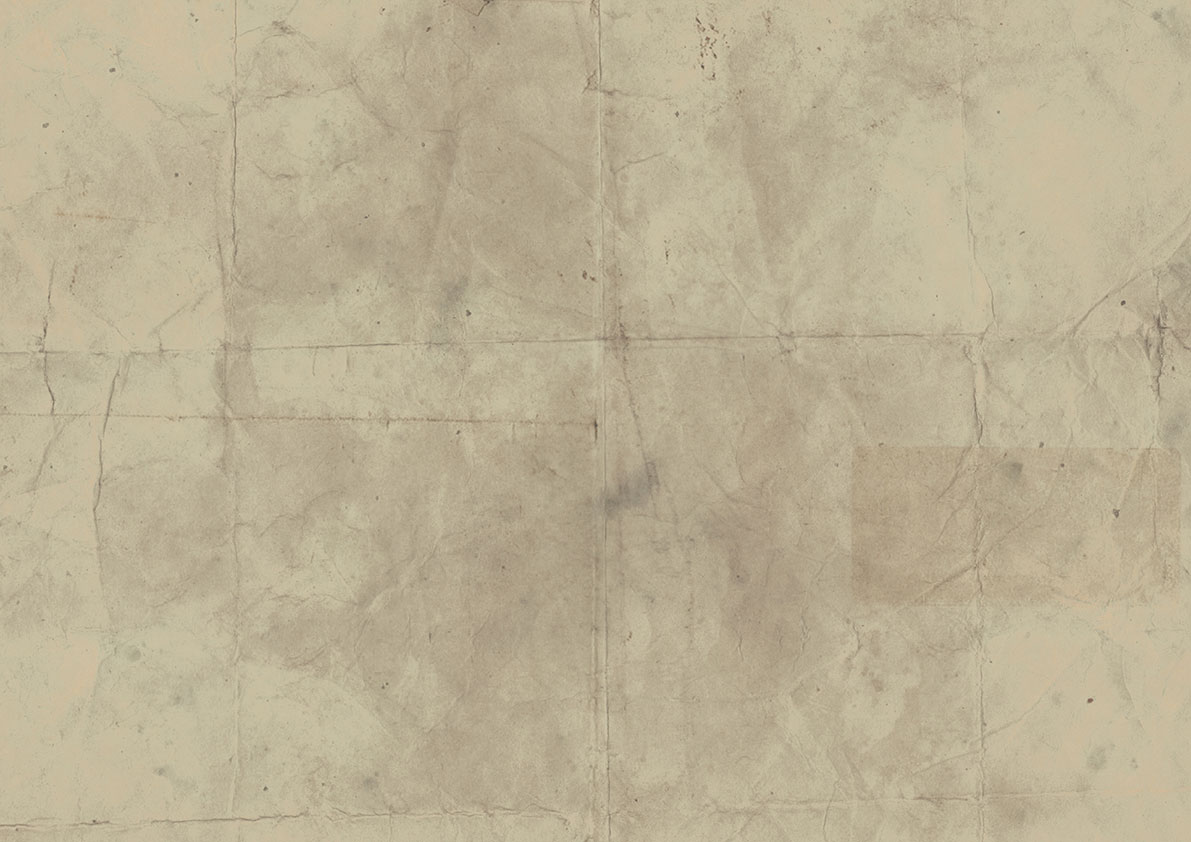 ART & SOUL
At Delhi Vintage Co., we believe, it is "art" we house: then, it could be 'art' on garments, ambience, or experience. With almost all of our inspirations coming from unsung elements of Indian culture, we are taking our humble platform as an opportunity to honor & pay homage to them. A small step towards giving back to a community of artisans, that are often forgotten in the glitz & glam of the fashion world. By doing so, we hope to create an experience that not only moves beyond fashion but also, touches every soul.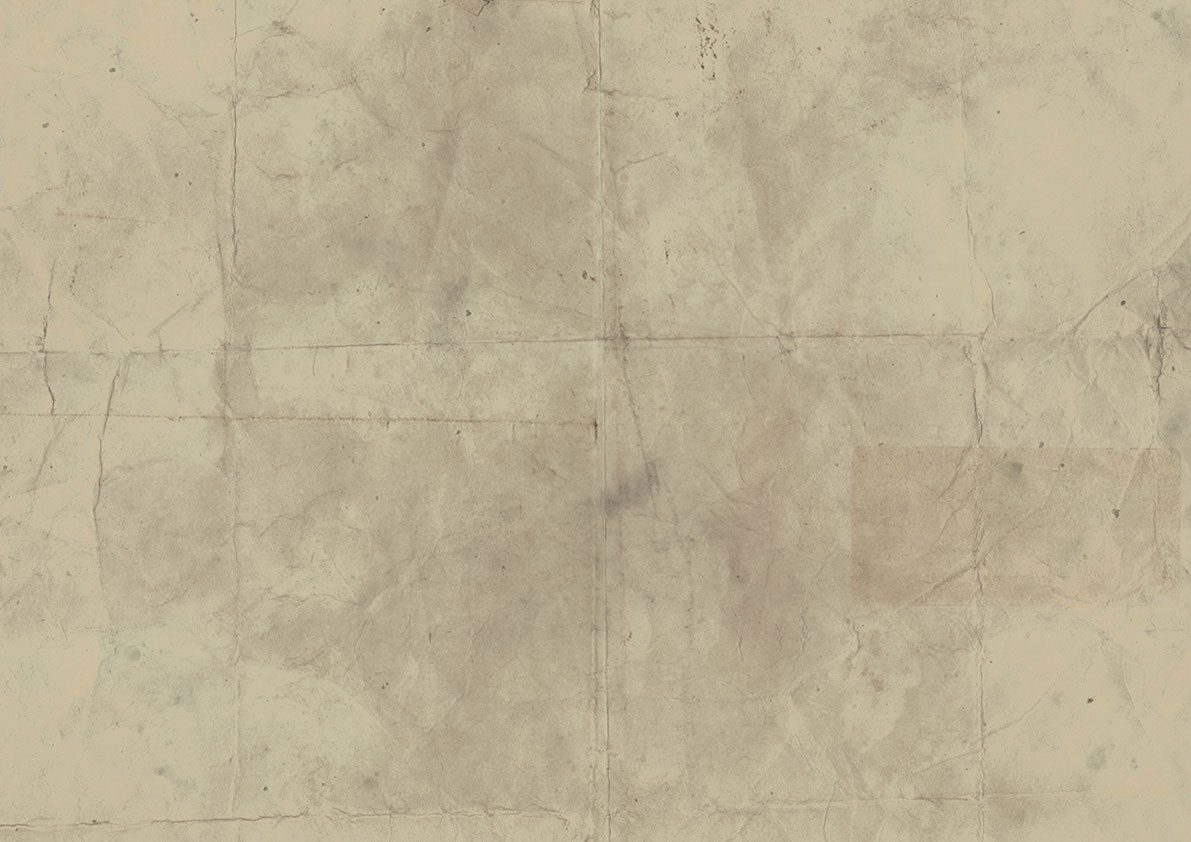 EVERY DELHI VINTAGE CO. GARMENT
COMES WITH AT LEAST TWO SMILES.
ONE FOR THE WEARER & THE OTHER, FOR THE WEAVER.
As a humble contribution towards reviving Handlooms in India, we have chosen to allocate a part of our earnings from every handloom garment sold in our store towards the Education of a Girl Child from a weaver family. Our hope is that Education will encourage and nurture a new generation of weavers, and new hopes for the community.